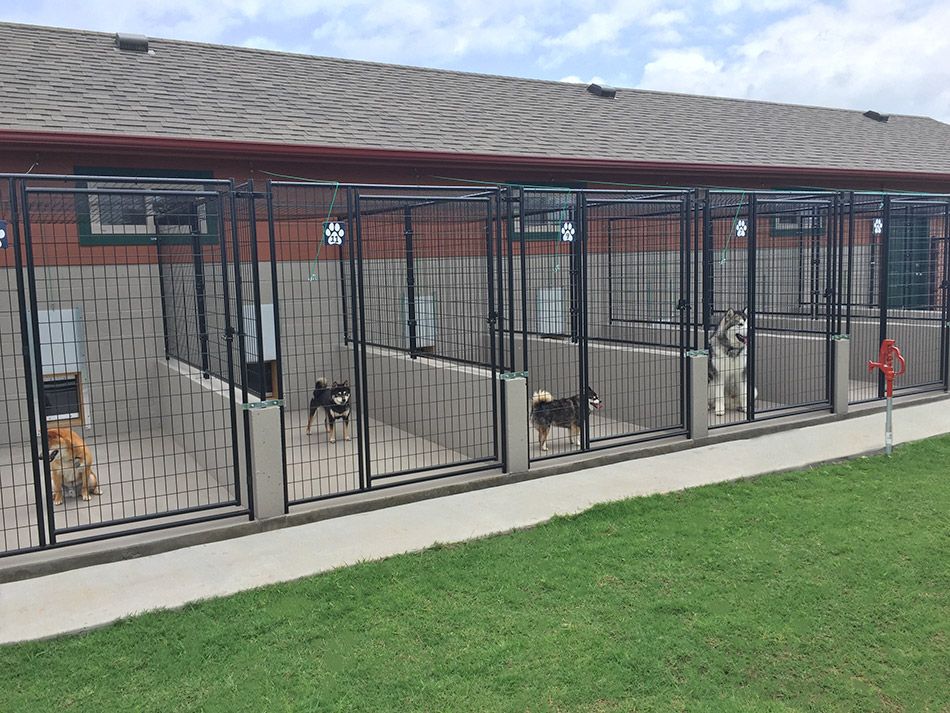 As much as we would like to travel with our pets, things are not always easy and possible. You may need to go out of town for work, or may have long working hours on a regular weekday, and leaving your dog is definitely not the wise idea. Pet boarding facilities in the US have evolved tremendously in the last few years. You can find boarding facilities that offer everything that your pet needs – doggy daycare, pet spa, boarding and more. If you are comparing dog boarding services, here are some things you can expect.
A fun experience for your dog. If you are leaving your pet to a doggy daycare facility because you are not around, make sure that the pet is having fun. Many boarding facilities actually have extended hours of playtime for all dogs, and that's important for both social interaction and exercise.
Individual kennels. Many pet owners don't really like their dog to be in a kennel with other dogs, and a good boarding facility should have individual air-conditioned kennel. It is a wise idea to visit the facility in person, so that you can understand the size, arrangements better. There should be big kennels and rooms for large breeds, and do check if there is enough room for the pet to move around.
Pet taxi. When you want your dog to be picked up from home, or you don't have a car handy, you may want to check for boarding facilities that also have a pet taxi. This just makes things easier, especially if you want daily daycare services. For a charge, they will come and pick up your pet, and in the evening, they can drop the pooch back.
Grooming services. Not all, but majority of boarding facilities do have grooming and spa services for dogs. If your furry friend needs a session of pampering, and you can arrange one right at the boarding facility. Ask them about the products they use, and what all is included in a spa session.
Final word
Contrary to what many pet owners believe, dog boarding doesn't have to be tough experience for your pet. You will be surprised to find how happy dogs feel at such centers, because they are handled by professionals with years of experience. Of course, make sure that you are involved and visit the place once in a while to check their day-to-day working conditions.